Welcome to Lambkins Montessori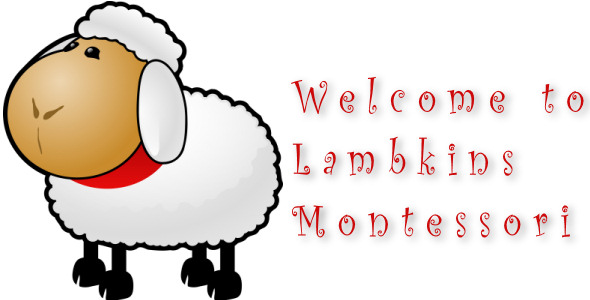 Lambkins Montessori School opened in Sandyford in 1984 and has been caring for and educating children through the Montessori method of education ever since. Lambkins Montessori has a morning class (9am-12.30pm) and an afternoon class (1pm-4pm)
Both classes are led by qualified Montessori teachers. All of our teachers hold current first aid certificates and have been Garda vetted. At Lambkins we believe each child is special and unique, we do our best to develop the individual personality of each child, looking at the whole child, physically, mentally, emotionally & spiritually. 
Our Montessori routine consists of -
- Daily work with the Montessori materials
-  Activities linked to our weekly/monthly theme
-  Numbers, sounds, colours & shapes
-  Sand & water play
-  Arts & Crafts
-  Nature & cultural studies
-  Break/snack time
-  Music, instruments & singing
-  Play time (we go outside to play every day, weather permitting)
-  Circle time - daily news, discussion time, stories and singing, basic introduction to Irish.